Teaching jobs in Thailand international schools tend to be more rewarding than other teaching jobs. Read on to find out how to find a job and get hired.
Thailand is a highly attractive destination for many expatriates. This is because of the diverse cultures within the country, the magnificent beauty of the landscape and the divine cuisine. Although the official language spoken in the country is Thai, the country has a high demand for English teachers. This is because the majority of countries in the world have English as their official language or are Anglophone.
The Thai people have since realised the importance of learning the English language to enable them to be globally competitive in all spheres of life and to be on par with the others. The demand has also been fuelled by the international schools that have been set up in the country to cater to the needs of expatriates who are in Thailand for work.
This article seeks to guide English teachers who may be looking to work in Thailand's international schools as the jobs in Thailand for English speakers continue to rise in number.
What You Need to Know about English Teaching Jobs in Thailand for Foreigners
As much as there is hype about an abundance of English teaching jobs in Thailand, getting one that pays you for what you are worth might be an uphill task. As much as the jobs in Thailand for English speakers are in plenty, they usually are low paying with long working hours.
However, the teaching jobs in Thailand international schools tend to be more rewarding than your run of the mill English teaching job in Thailand. This is because some international schools have professional human resource departments that scout for qualified teachers who can deliver quality to their student population. Getting a job with an international school in Thailand would require a lot of networking and connections because the market for jobs in Thailand for English speakers is full of English speaking teachers looking for work. This problem is worsened by the abundance of English teaching positions from schools that are not reputable.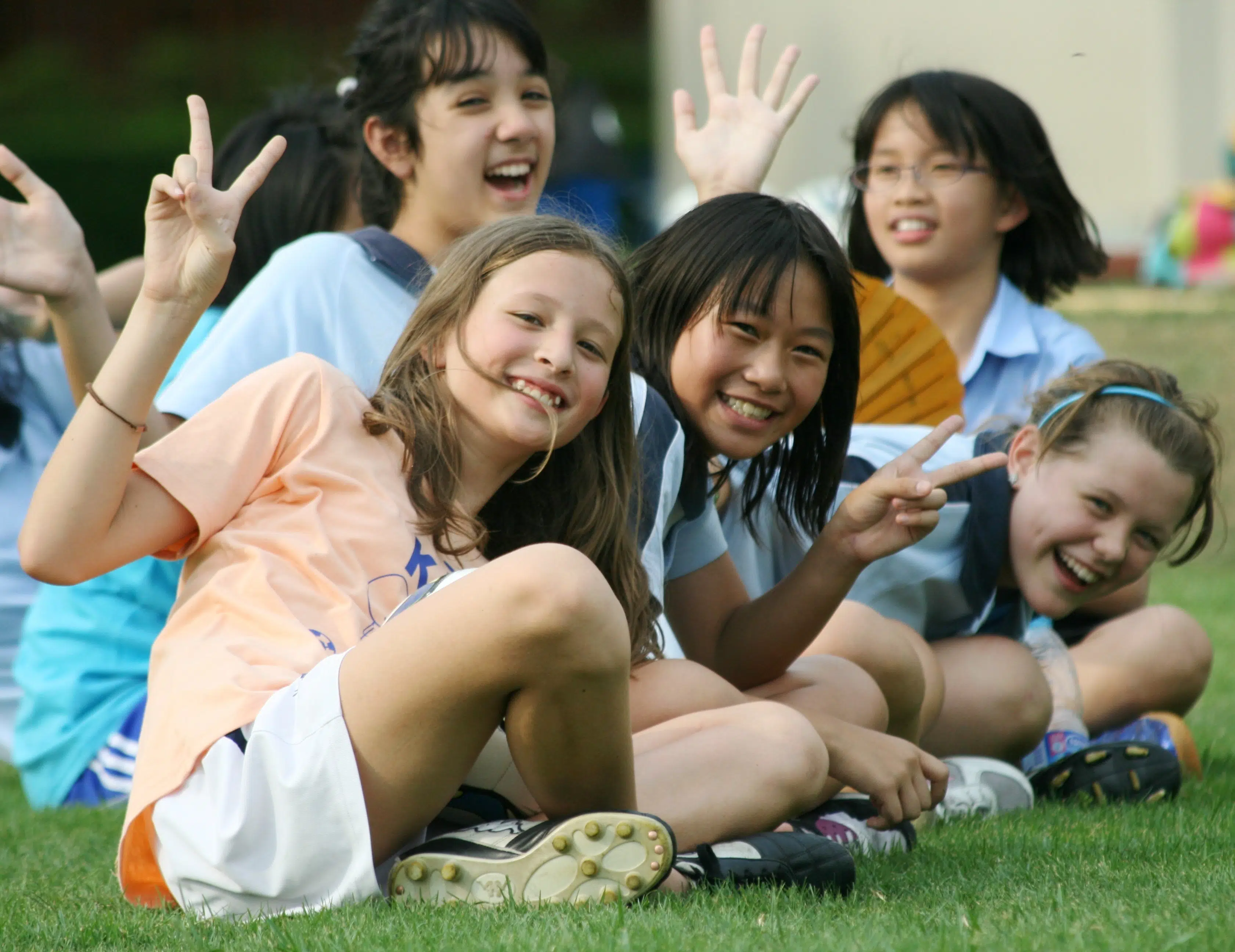 How to Find Teaching Jobs in Thailand International Schools
Applicants can apply directly over a school's website. Some schools announce open positions on popular teacher job websites like ajarn.com.
When working on getting a job with an international school in Thailand, one has to be outstanding. This would entail portraying yourself as a high caliber professional. This can be achieved by having immaculate curriculum vitae and the credentials to back it up.
Experience matters as most of the human resources professionals who evaluate CVs for teaching jobs in Bangkok international schools tend to sift through many applications and will more often than not shortlist those that are exceptional through their experience and relevant training.
If one was to keep the above in mind while applying for teaching jobs in Thailand international schools, specifically the teaching jobs in Bangkok international schools, getting a high calibre teaching job wouldn't be so hard.
International Schools in Bangkok for English Teaching
Jobs
International Schools in Chiang Mai for English Teaching
Jobs
International Schools in Phuket for English Teaching
Jobs
What Qualifications Are Needed in International Schools in Thailand?
Teaching License – The first qualification that international schools look for is licensing. The genuine international schools in Thailand require the teacher to be licensed either in Thailand or in their home country. Teachers with licenses in their home countries will receive a temporary license. After completing the first year of service, a permanent license is then issued.
Strong Academic Background – Applicants must hold a Bachelor's degree and full valid teaching certification from their home country. It is advised that the degree should be directly related to the post that you are applying for. A TEFL/TESOL or CELTA certification is an added advantage but a TEFL/TESOL/CELTA certification only will not be considered for employment.
Relevant Experience – Another key requirement for international schools is the relevant experience. Teachers that have experience teaching in other international schools may be exempted from having the requirement of licensing.
Relevant Training – International schools in Thailand also look for relevant training of the prospective applicant. Training is usually proved by the credentials the teacher possesses. Some international schools have positions for inexperienced teachers looking to gain experience. Some hire teachers with an expectation that they will complete the training online for a teacher certification course.
The good news, however, is that some international schools help teachers to secure visas if they choose to hire you.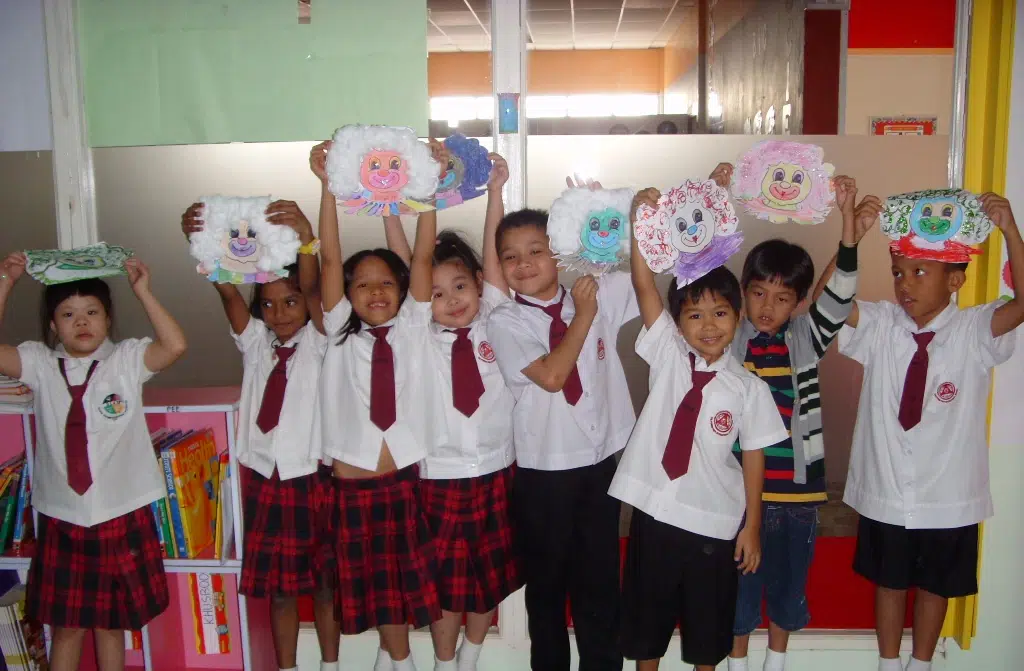 Teaching Contracts at Thailand's International Schools
Most international schools will offer contracts that last up to one year, usually between April or May to the next year-end of April or May since there are international schools that follow the Thai calendar. Caution should be taken as some unscrupulous schools are known to give contracts that run only for eleven months which means that the teacher is not paid for the April break.
This may mean that a teacher will lose a month's salary with the possibility of cancellation of your Thai work permit as the teacher will have one month in which he/she is not employed. This also means that the visa is lost at the end of the eleven-month contracts to which the teacher has to start the process again.
Unless a teaching professional has pressing circumstances, it is not advisable to accept offers from such schools. It is best to avoid signing up to any school with that offers less than a 12-month contract.
How Much Do Teachers Earn at International Schools in Thailand?
Language academies in Thailand tend to pay per hour. English teachers in language academies usually teach for about fifteen to twenty hours per week. As much as it sounds like a few hours, these periods are exclusive of lesson preparation and grading. Some language academies pay English teachers a monthly salary of between 22,000 and 35,000 Baht with hourly rates varying depending on the experience of the English teacher and the location.
The public schools in Thailand usually pay foreign English teachers between 25,000 and 35,000 Baht. This amount may vary depending on the location of the school and the experience of the English teacher. More experienced English teachers tend to earn outside the bracket of 35,000 Baht in public schools.
The private international schools tend to pay the highest in monthly salaries. This ranges from 80,000 to 170,000 Baht depending on the English teacher's qualifications and experience. The top private international schools offer attractive benefits such as health insurance, housing allowance and fully-paid vacations.
Read More: An Ultimate Salary Guide for Teaching English in Thailand
Conclusion
Before looking for an English teaching job in Thailand, it is imperative to do your due diligence to make an informed decision on which type of school you would like to seek employment from.
It is also important to familiarise yourself with the professional requirements for one to be hired, the nature of the contracts offered and the expected income. This would come in handy in avoiding any pitfalls that may make your experience bad in a foreign land.