TQUK Level 5 Certificate in Teaching English as a Foreign Language (RQF)
Being a TQUK approved training center puts us in a position of being able to offer both our and an Ofqual regulated Level 5 TEFL certificate. Trainees complete, in addition to our SEE TEFL onsite certificate, additional assignments during a 6 week period in order to obtain the "TQUK Level 5 Certificate in Teaching English as a Foreign Language (RQF)".
The acronyms explained:
Ofqual = The Office of Qualifications and Examinations Regulation.
Ofqual regulates qualifications, examinations and assessments in England.
TQUK = Teaching Qualifications United Kingdom.
TQUK is a UK based qualifications Awarding Organization recognized by Ofqual.
RQF = Regulated Qualifications Framework
RQF is the system Ofqual uses to index qualifications based on their level and size.
Examples from the Ofqual RQF:
A bachelor's degree is indexed at Level 6
A CELTA is indexed at Level 5
An A-level is indexed at Level 3
A TQUK Level 5 Certificate in Teaching English as a Foreign Language (RQF) is an Ofqual regulated qualification awarded by TQUK indexed at Level 5 on the RQF.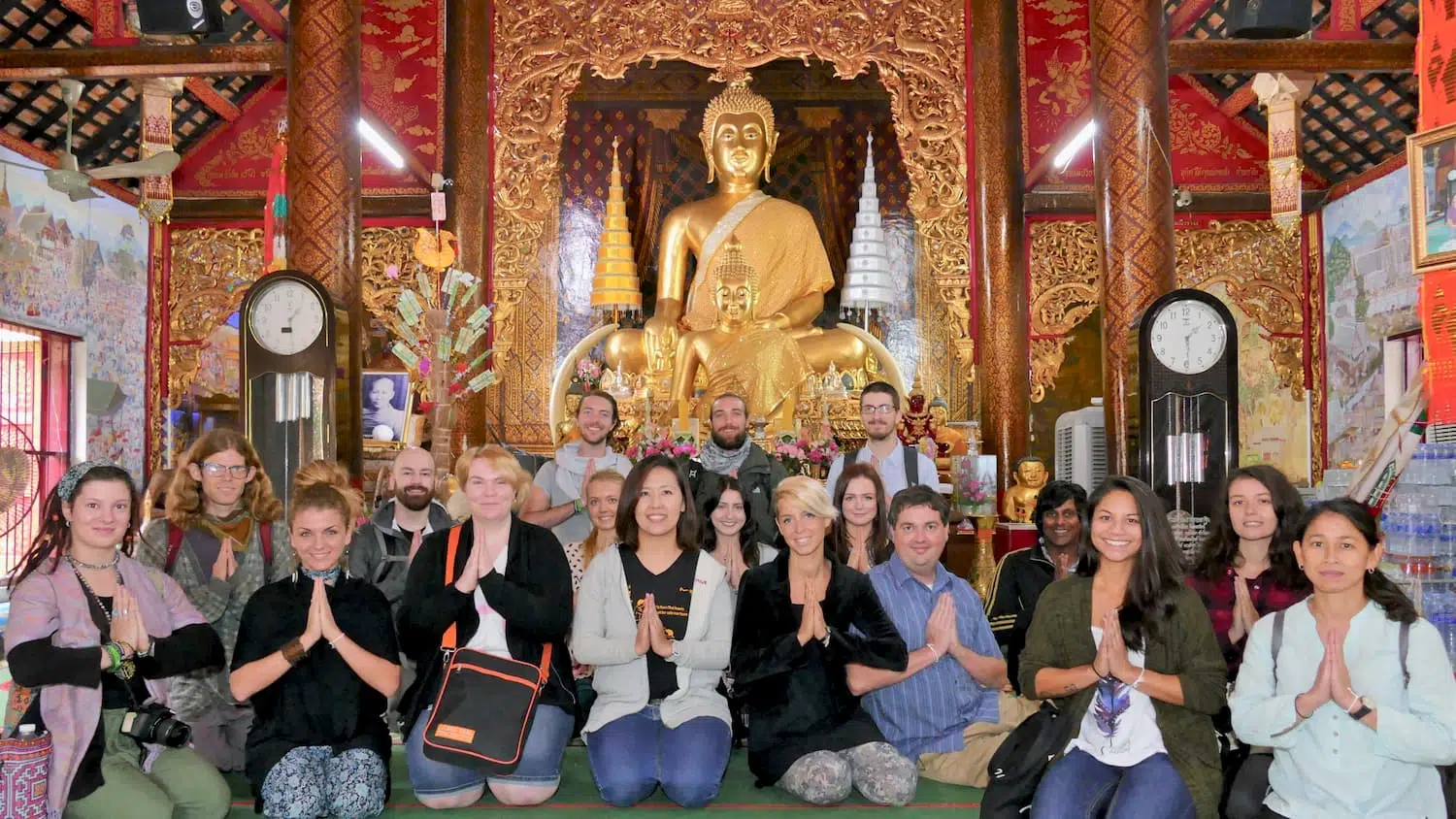 What is the industry standard?
---
The Industry standard for TEFL/TESOL onsite courses is 120 hours of face-to-face training over a 4-week period which focuses on developing language awareness and practical classroom skills. It must include 6 Observed Teaching Practices (OTPs) with real students. The SEE TEFL 120-hour 4-week program not only meets these standards but also exceeds them by offering OTPs at real schools, teaching real students including kindergarten, primary and secondary school classes plus a college or university class.
Why do we offer this extension to our existing TEFL program qualifications?
---
From our experience, we have found that trainees who have completed our SEE TEFL certification secured work with little, if any, difficulty in all countries within the TEFL world so the real advantage of obtaining the 168 hour TQUK Level 5 certificate is that trainees would be better equipped to evaluate other teaching methodologies and approaches to teaching EFL as a result of the work that they put into completing the additional assignments.
What are the advantages of doing a TQUK Level 5 Certificate in Teaching English as a Foreign Language (RQF)?
---
There are language schools in the UK that may insist on potential teachers having an Ofqual regulated TEFL qualification to teach there. Also, there may be chains of language schools in different parts of the world that may express a preference for an Ofqual regulated qualification.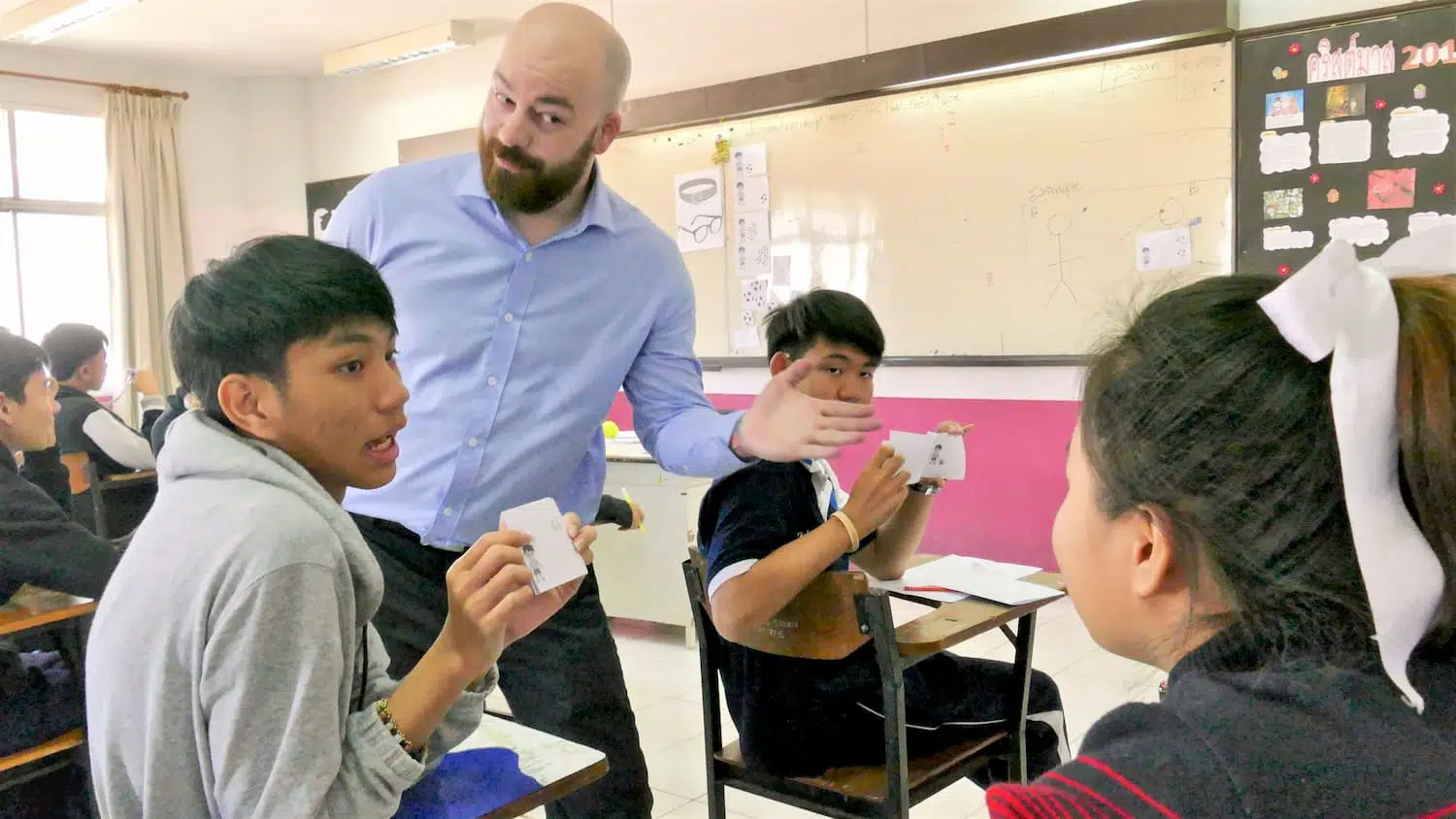 What are the additional assignments?
---
A written refection of the trainee's experience after each OTP.
An extended Grammar knowledge test
A 1,500-word essay describing the importance of the English language in today's 'international' world.
When does the 6-week period start?
---
It starts on Day 1 of the SEE TEFL certification program.
How much will it cost?
---
The extra cost is $100. This covers TQUK's certificate awarding fee plus the cost of mailing the hard-copy version of the certificate to any address in the world.