One of the most popular queries made by internet users today is, "can you teach English online without a degree?" The answer to this question will always remain. Yes, regardless of whether you are interested in an honest answer or a more basic one.
However, you ought to note that attempting to do so may prove more challenging for you, compared to teachers who have already attained their degree qualifications. While this may not be what you want to hear, it's always best to have an idea of what you are about to get into, more so when changing careers.
When you know the full story, it becomes easier for you to get started on your job applications. By this time, you should already know the kind of positions that suit you best on your existing qualifications.
It also helps reduce time wastage and the number of instances your application gets rejected. Below is a detailed look at what you need to know to teach English online with no degree.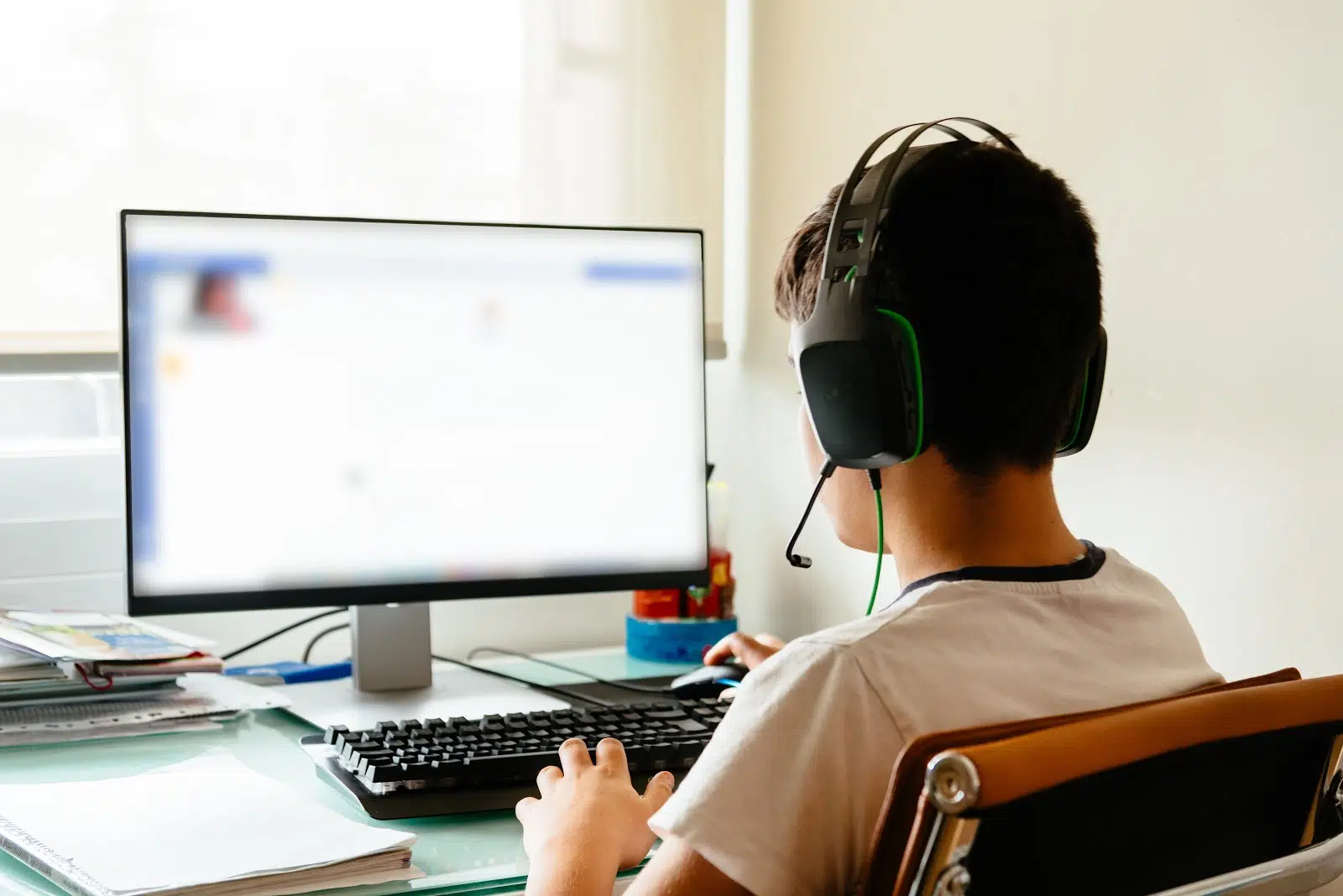 Why Would a Degree Be Required for Teaching English Online?
Individuals looking for answers on how to teach English are those looking to work abroad. Often, the primary reason an English teacher working abroad is required to have a degree is to help fulfil their visa requirements.
Many countries have made it mandatory for teachers looking to work within their boundaries to have attained a minimum of a BA degree from a recognised institution. If planning to work online, you won't need to apply for a visa.
But there is still the question of why companies will require you to have a degree.
Changes that Occurred at the Start of 2019
To answer the question, can I teach English online without a degree? You need first to determine the market or the country where you would like to practice your trade.
If you look at the prevailing trends online, you will notice that the biggest market for English tutors is mainland China. It's also where most of the leading online teaching platforms operate.
In early 2019, the Ministry of Education in China introduced some changes, which all online teaching platforms operating in the country must follow. Among the changes issued was the need to make certain that all English teachers had a TEFL certification/qualification.
A tutor is required to take a 120 hour TEFL class ( face-to-face) from a recognised provider for the certificate to be issued. The ministry also made it mandatory for all tutors to have a BA degree. The changes were made in a bid to align them with the EFL teacher visa requirements.
What the new changes meant is that there was a reduction in the total number of teaching positions available in China. But this shouldn't cause you to despair if you are yet to complete your degree or if you haven't attained one.
Just because the China market limited the available number of teaching positions doesn't mean this is the end of the road for you. There are still tons of open positions out there, provided you know where to look!
Before you get started, you should ensure you have placed yourself in a position to get started as soon as the work is available.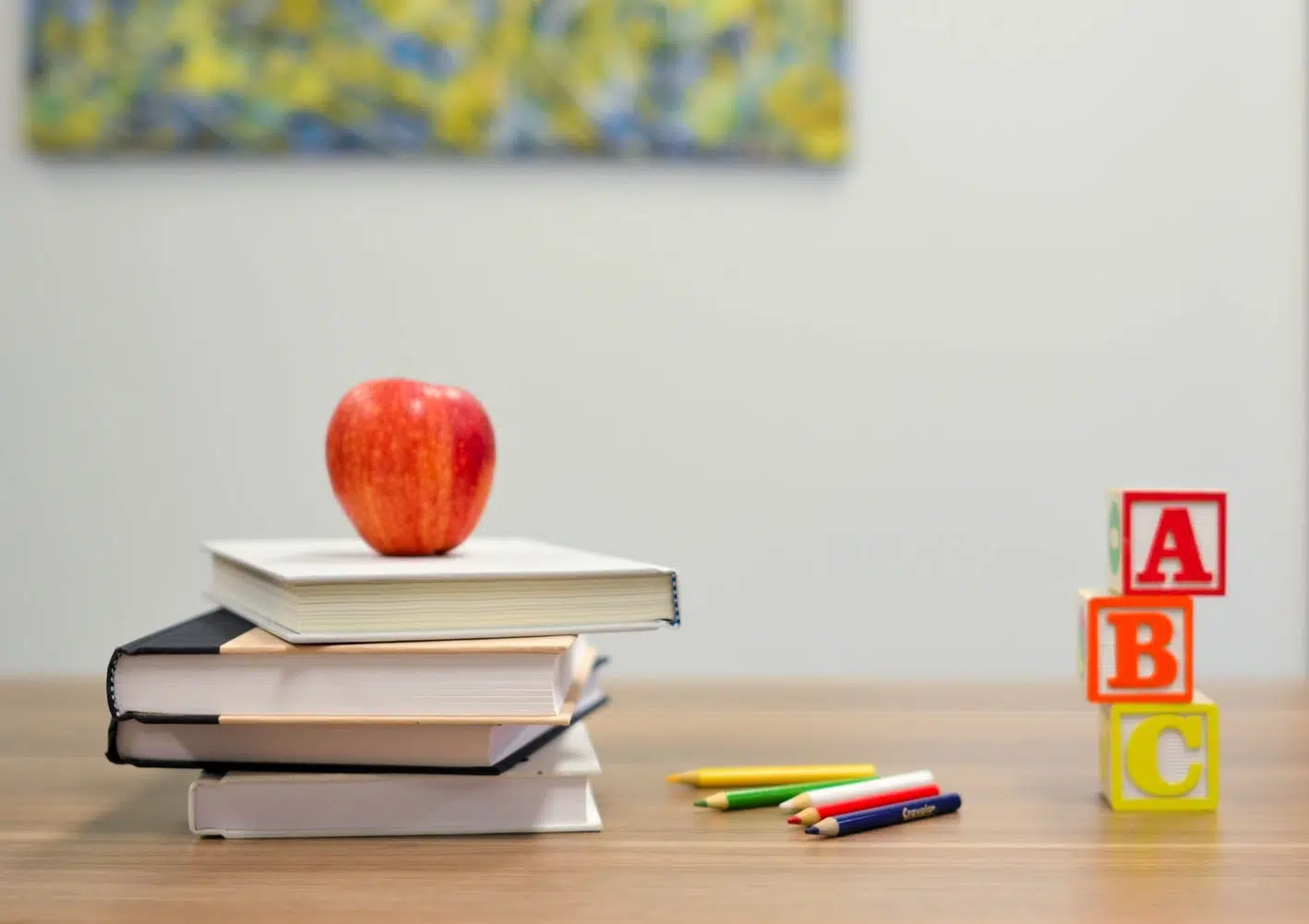 What You Might Need to Teach English Online
As you continue researching on how to teach English online without a degree, you also need to look into what you will need for you to teach. The following are some of the things an English teacher will need to have:
TEFL Qualification
As outlined earlier, many platforms will require you to have attained TEFL qualification. The qualification is awarded after attending 120 hours. Considering that you intend to earn a living from tutoring, it will be essential to prioritise getting this certification. It's particularly important for individuals who don't have any degree.
Fluency in English + Proof of English Proficiency
Fluency in English is perhaps the most obvious requirement. While some non-native speakers can still teach it online, it may prove hard for them to explain some basics, without wandering off.
When an employer establishes that a tutor is a non-native English speaker, the teacher may need to prove they are proficient in the language. Proof can be in the form of a Cambridge or IELTS proficiency qualification.
The tutor may also need to provide other evidence to demonstrate their proficiency.
Experience in Teaching
Prior teaching experience can help your application to stand out more prominently, more so when you don't have a degree. If you can furnish proof that you have worked as a teacher before, online or offline, an employer may lean towards your application, despite the lack of a degree.
Device and Internet Requirements
Given that you intend to work online, you obviously need a properly configured device to get started. For this, you need to have a comfortable workspace (somewhere you can sit quietly when teaching), a headset and high-quality webcam, and a decent laptop/Mac/PC.
Another thing you will need is a fast internet connection. With online classes, you can't afford to rely on dial-up connections. Confirm that the device has enough RAM for it to run the software applications you will need during your classes.
How to Teach English Online Without a Degree
Consider attending a TEFL class or other relevant courses.

Prime your CV to ensure it matches the teaching position you want.

Optimise your online profile. You will need this profile when you start applying for teaching jobs online.

Research the renowned platforms that offer teaching jobs to tutors without a BA degree.

Make sure you have all the necessary prerequisites for conducting an online class, e.g., computer, fast internet connection, headset, webcam, and a quiet environment.
The Bottom Line
Hopefully, this article will help you find it easy to teach English online without a degree. An online tutoring job can be a side hustle or your main source of income. Either way, you need to know where to start, and the qualifications required for you to find a well-paying tutoring job.