Teaching English to foreign students online is becoming more and more popular, especially when millions of learners worldwide are affected by the spread of Coronavirus. Most, if not all, classes have to move online. Online classes are the places where students can easily have one-on-one attention they deserve, while the teachers can have a flexible, work-from-home position. It is a situation that truly benefits everyone that is involved. It is important to note, however, that the benefits are only reaped if the teaching is done well.
It is important to take the necessary steps to ensure you are teaching English to foreign students in the most effective way possible. This involves everything from setting up a workspace to getting to know your students. Continue reading for tips on how to teach English online.
Should I Get TEFL Certified to Teach English Online?
Many individuals who are interested in teaching English as a foreign language online opt to obtain their TEFL certification. A TEFL certification will assist you in obtaining a job in teaching online. You can be accepted quickly compared to those who do not have a degree or certification.
A TEFL certification will also lower your stress levels when you first start out. You will have some information to help you feel more prepared. You will also feel as if you can be much more successful with a TEFL certification.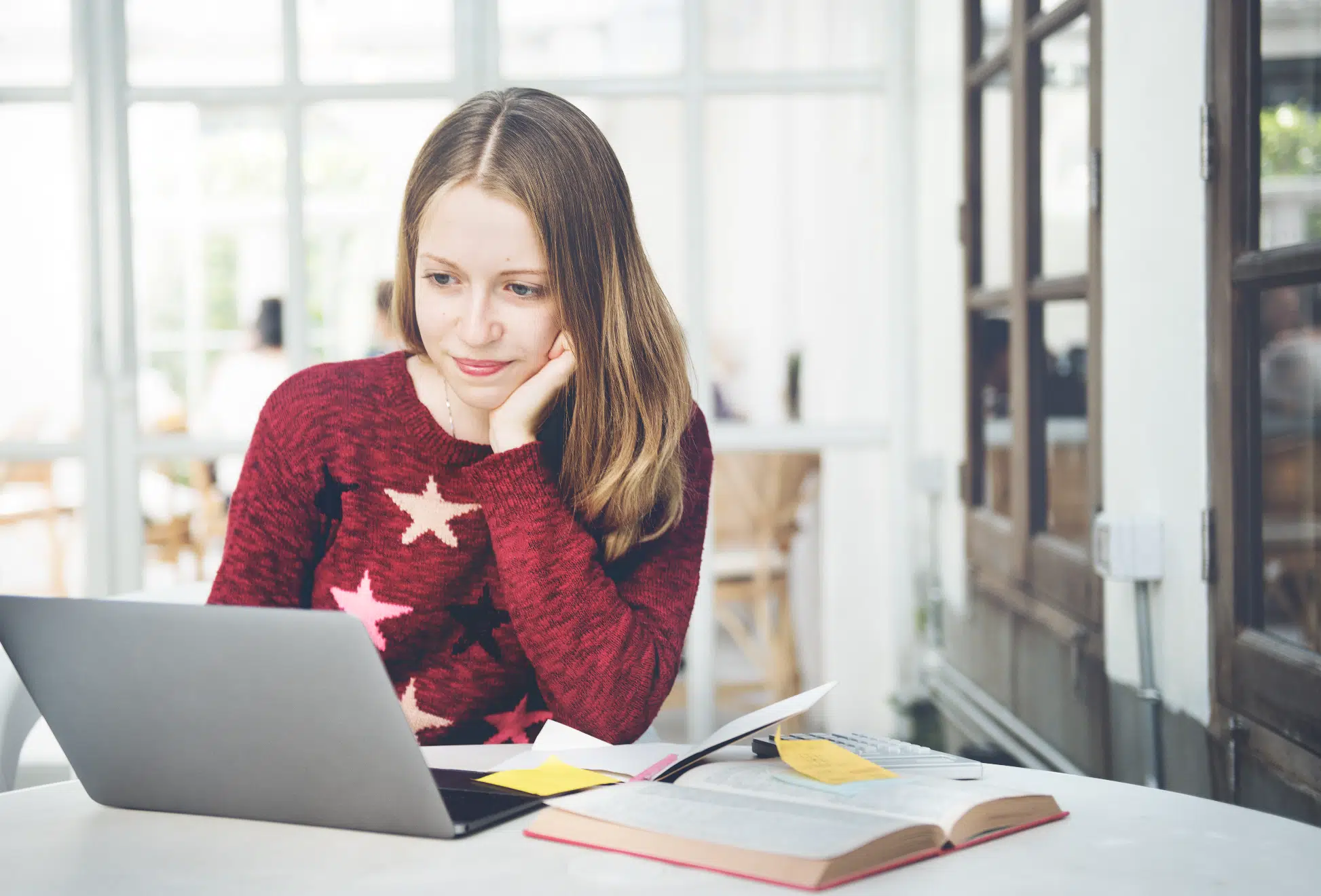 How to Teach English to Foreign Students Online Effectively
1. Know Your Students
It is important to form relationships with your students. Try to get to know each of them on some level. This way, you can make lessons more personalised to your students. They will probably be more engaged, will feel more appreciated and will trust you much more when you put forth an effort to build relationships with them.
2. Plan Your Online Classes
Just because you are teaching online does not mean you get off the hook of having to plan your classes. You should review lesson plans, and ensure you understand all information is covered. When reviewing plans, get all of the supplies you need together as well. Taking these steps will help you feel more prepared in the long run, without having to be looking frantically right before or during a class.
3. Prepare and Master Technology
Teaching online will, obviously, require the use of technology. It is important to understand all of the software that is utilised, your personal technological equipment and any additional equipment that is necessary. If you need assistance in understanding anything, do not hesitate to reach out to someone. Make sure you have the resources available or have a basic understanding of what to do when things go wrong as well. This will help you to look much more professional.
4. Set Up an Adequate Working Environment
When teaching online, you need to set up classroom space. This space should be somewhere that is free of distractions and noise. This is to ensure that the class runs smoothly without interruption. You should also feel comfortable enough to complete any necessary paperwork or planning in this classroom environment. Make it a space that you enjoy and that will bring joy to your students' faces as well.
5. Innovate and Stimulate Discussions
Learning is much more than simply doing vocabulary drills or memorisation. This is true of both online classes and typical classes. Learning comes from the discussions that are had and the innovative techniques that are utilised by the teachers. Be sure to encourage discussion with your students. This will help you to understand if they are understanding the material and what their comprehension levels are at as well.
6. Communicate Regularly
Communication is key to success. It is important to communicate regularly with your students first off. Be sure to have grades given quickly and to have questions answered quickly. Make sure to stay in contact with the parents or guardians of the students as well. This will build trust with them, and you can all be on the same page about a student's progress and goals that need to be obtained.
7. Get Feedback on Your Teaching
Do not be afraid to seek out feedback on your teaching. Constructive criticism is a great thing and if the advice is taken, it can make you a much better teacher. Seek out mentors or more experienced online teachers to listen to a mock lesson or to simply listen to your end of a real lesson. Ask for ratings from families of students as well.
8. Evaluate and Reflect on Your Teaching
This goes hand-in-hand with the last point. Use any constructive criticism you are given for your benefit. Use negative information you are given to make changes, but be sure to not put yourself down over it. Use positive information you are given to continue and commit to what you are doing, but do not simply become prideful or boast about how great of a teacher you are. Continually evaluate yourself as well to ensure you are continuing to grow and develop.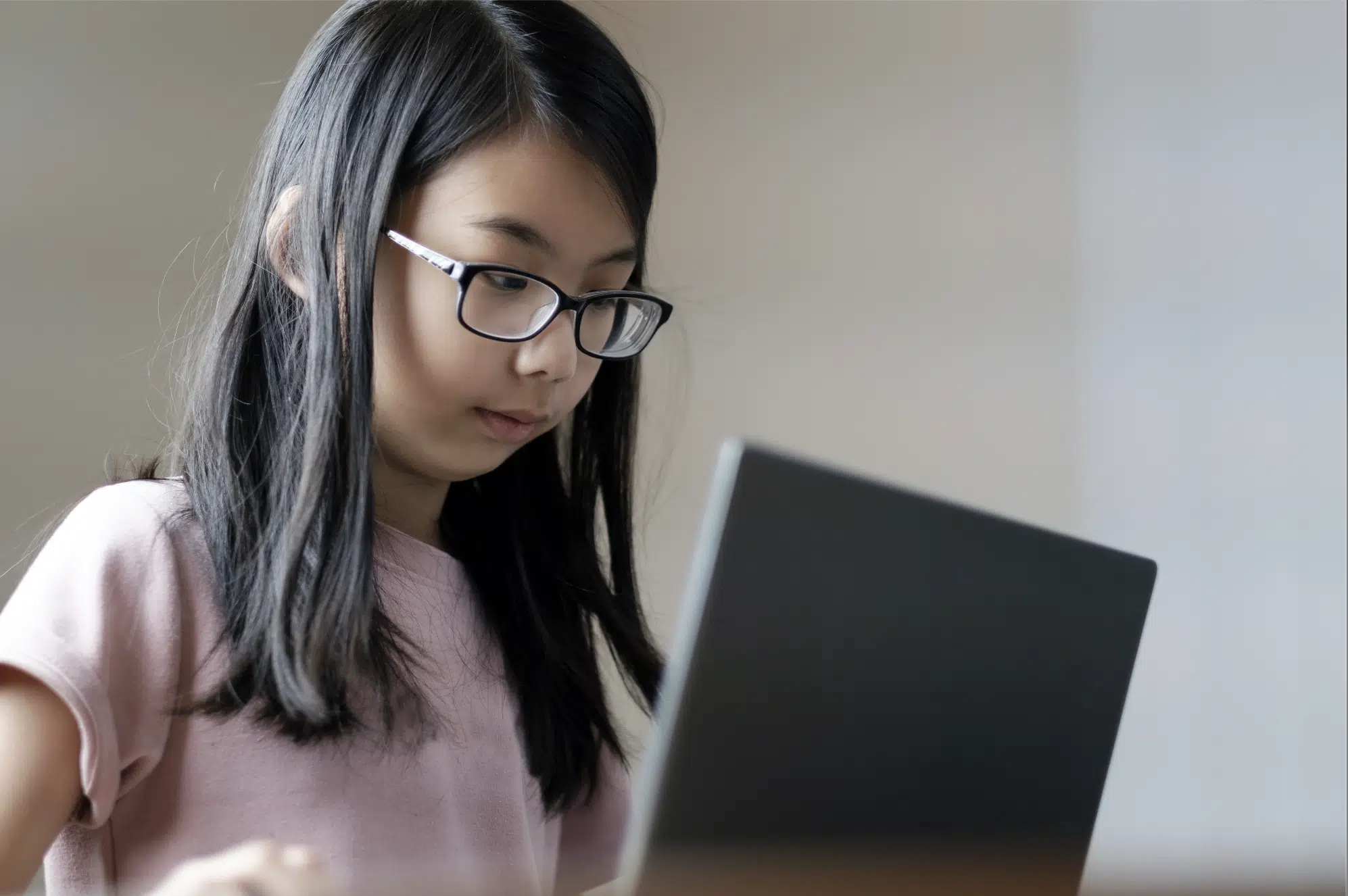 Join Online Communities of Teachers
It is important to have support in what can sometimes be a difficult career. No one understands the job better than other people who are also in that job. Be sure to find an online community of online teachers that understand your job and who can offer support, advice and even sometimes, humour. Search social media and online forums to find a community that will work well for you.