English is a language used worldwide and the need for teachers of English is in high demand because of the desire of so many Thai students to learn to communicate in English in the global context. Because of this high demand, it can be difficult for schools to fill all of the English teaching jobs they have available. If we really look into TEFL jobs in Thailand, we will see that there are plenty of English teaching jobs available for both native English speakers and non-native English speakers.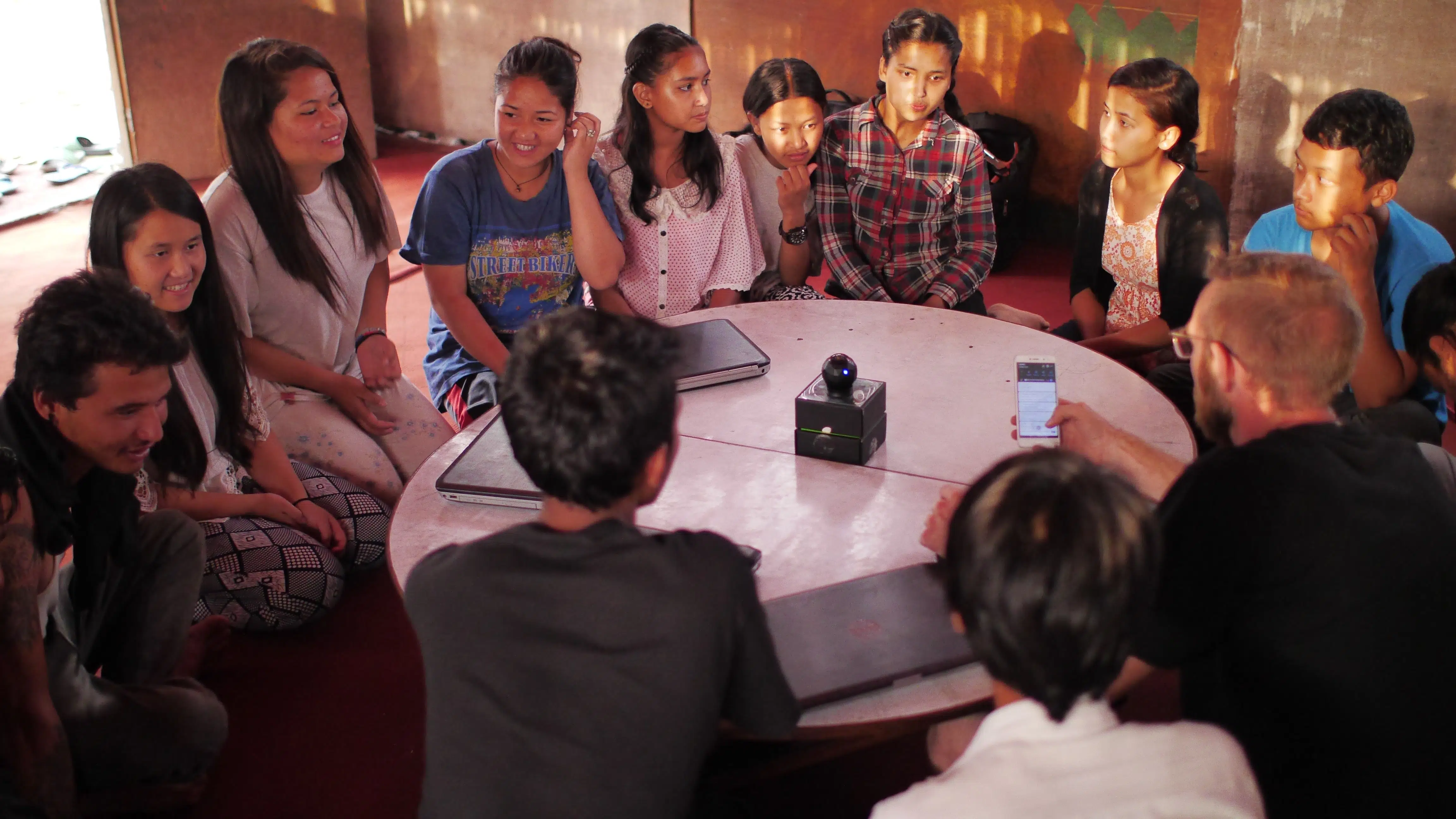 Does one of these match you?
Are you an expat temporarily living in Thailand?

Are you a world traveler, and just going to travel to Thailand for a while?

Are you looking to have a meaningful and rewarding experience in Thailand while getting paid?

Are you looking for a short-term teaching position to gain experience teaching EFL students?

Do you have a desire to be a volunteer teacher on a holiday?
Short term English teaching jobs may be the thing you are looking for. English teachers are needed in Thailand with no exception for a short-period teaching position, especially if you are from the United States, Australia, Canada or the Philippines and hold a teaching degree, your skills are needed. There likely isn't a more satisfactory way to spend time than teaching others what you know.
How to Get Hired for a Short-Term English Teaching Job
This is an opportunity to be productive while spending time in another country and having experiences to remember for a lifetime. But, it does not come easy and unprepared. Thailand is one of the best destinations to live and work in Southeast Asia for many reasons, and other native speakers may find this opportunity very attractive. Your first armor is to do a thorough research about teaching Thai students in Thailand. Please also note that you can get a TEFL certificate to increase the chance of getting hired. There is also a paid TEFL internship option where you can finish training onsite, followed by a short-term teaching placement.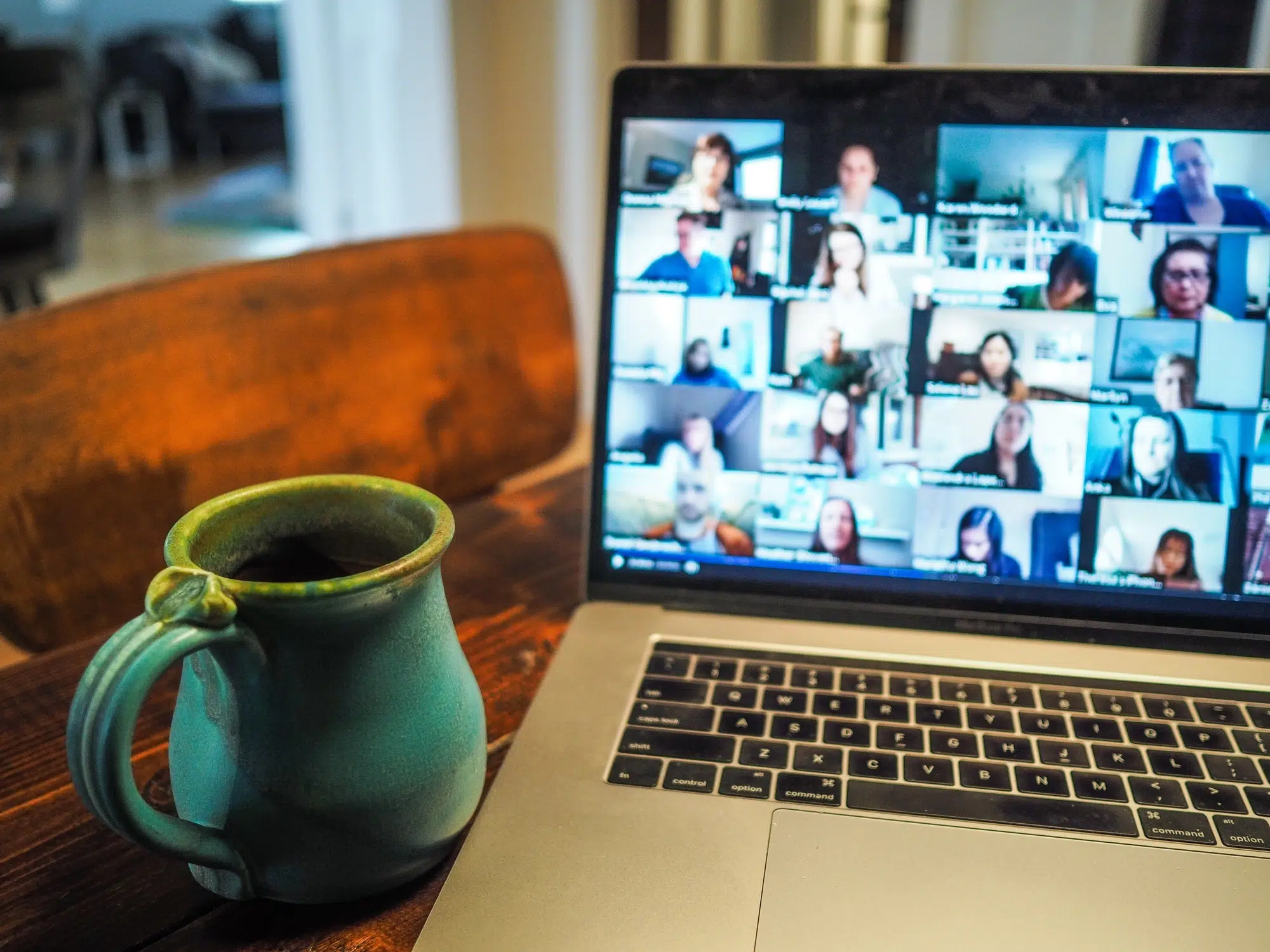 Types of TEFL teaching jobs in Thailand
There are four types of paid TEFL teaching work:
1. One-Semester at a Thai School
Are you interested in teaching for only a semester, or perhaps even longer? Thailand offers a variety of options that can fit your desired time frame. The teaching contracts generally run for a 5-month period of time, either November through April and May through October. You can choose which period fits your schedule.
2. Language Schools in Thailand
Thailand is a beautiful country with a thriving cosmopolitan city and a quiet scenic countryside. Many areas are in need of teachers. There are thousands of language schools in Thailand, so you are sure to find one located in an area in which you are interested. In addition, there are all levels of English speakers attending the language schools. With the vast number of schools and the variety of English language level mastery of the students, you are bound to find a placement that will work best for you.
Most Thai schools have two semesters each calendar year. So depending on your plans and personal agenda, you can pick the semester that fits with your needs. The semesters run May through October and November through April. And then when you have completed your contract time, an offer to extend it may be presented. You may find the experience so enjoyable and rewarding that staying longer will be something you will want to pursue. If not, that is fine. You can just leave the school and have the experience not only to remember but also to use for professional reasons if you so choose.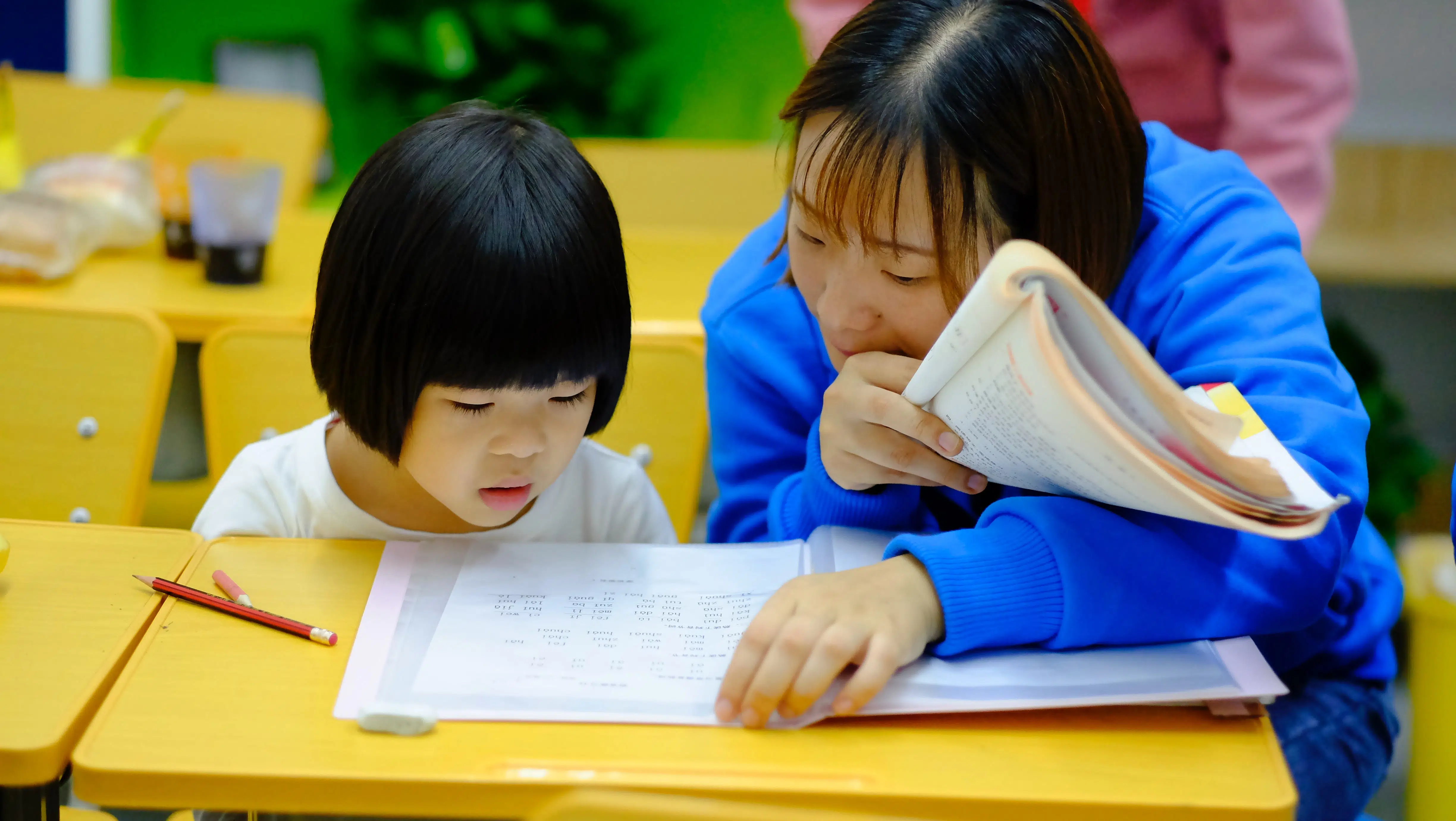 3. English Summer Course at a Thai School
There are summer English teaching jobs available. What are your plans? Most students from private schools in Thailand attend summer school, so if you need to be in Thailand in the summer or just want to be in Thailand for the summer, there are options for you to teach while you are there. You will be able to enjoy all that Thailand has to offer while earning a little money and experiencing a culture different from your own.
4. Teaching Thai Students via the Internet
The incorporation of the world wide web and the Internet to online teaching and to language classes has made it even easier to reach those who want to learn English. You won't have to worry about traffic, a car, a taxi, or not finding the physical school location on your first day. Similarly, you won't have to worry about being late or rushing out to get to the school or the students because they will be as close as your computer. They will be learning remotely. The Internet makes teaching an easy possibility.
Final Words
Traveler and teacher, this opportunity is for you. Thailand teaching jobs are a great way to add value to your stay in Thailand and your life. You aren't just providing a service, you are also getting the opportunity to receive something of value back and that just doesn't happen every day. You will get to know the Thai people for becoming part of the Thailand classroom environment. You will be able to interact with the students and get to know them as you share your knowledge of the English language with them. You may build relationships and friendships that last a long time. You will be immersed in the culture instead of viewing it from the sidelines. You will get information about the country that the guide books don't even know about. Getting a teaching job in Thailand may be an experience of a lifetime.