TEFL Teacher Training in Thailand
Located in Chiang Mai, Thailand, SEE TEFL is now in its 13th year of TEFL Teacher Training with 1,700+ TEFL graduates from 40+ countries on 6 continents.
SEE graduates range in age from 18 to 70 but are usually aged between 22 and 50 years old. Typical classes have a mix of males and females from a variety of countries, and backgrounds.
Accredited and
Recognized TEFL Training
Free Visa Support
and Job Assistance
Practical Skills Training with Observed Teaching Practices in Local Schools
Standard 4 week, 120 Hour TEFL Certification Course
SEE's accredited and internationally-recognized onsite TEFL certification teacher training with 6 observed teaching practices at a range of local schools in Chiang Mai enables its graduates to confidently and successfully step into the classroom and teach English as a foreign language anywhere in the world.
Paid TEFL Internship Program
SEE TEFL offers a 4-5 month placement for PAID full-time English Teaching in Central and Northern Thailand — 2 weeks of TEFL training at our training school in Chiang Mai + accommodation (while training) included. The minimum guaranteed salary is 30,000 THB per month. However, the average salary for our Interns is 35,000 THB per month. At the end of the placement period participants receive TEFL certification. These teacher training + paid internships are offered twice per year, at the beginning of the Thai school semester.
It's not necessary to possess previous teaching experience or to know any Thai language.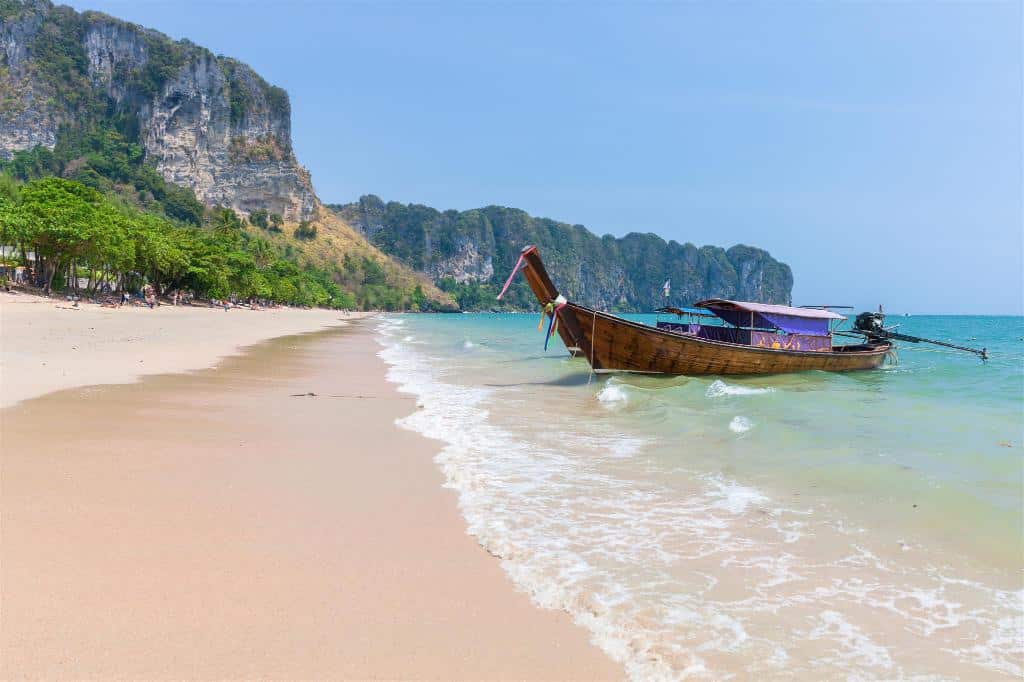 One price for the best onsite 4-week TEFL training program in Thailand with luxurious hotel accommodation at one of the most beautiful beaches in the world with breakfast, lunch, coffee breaks, airport collection and excursions thrown in as part of the package.
Licensed by the
Thai Ministry of Education
Approved Center of
Training Qualifications UK (TQUK)
Everything you need to know about becoming a TEFL teacher in Thailand – even without prior teaching experience.